Welcome to Bub Hub Blue Mountains
We co-locate workspaces with childcare to offer affordable, accessible and flexible co-working with creche services for local parents in the Blue Mountains. This is a grassroots community initiative and we are committed to Bub Hub Blue Mountains Inc being a place of connection, community and care.We acknowledge that we live, work and raise our children on Gundungurra and Darug lands and pay our respects to elders past, present and emerging. This always was and always will be Aboriginal land.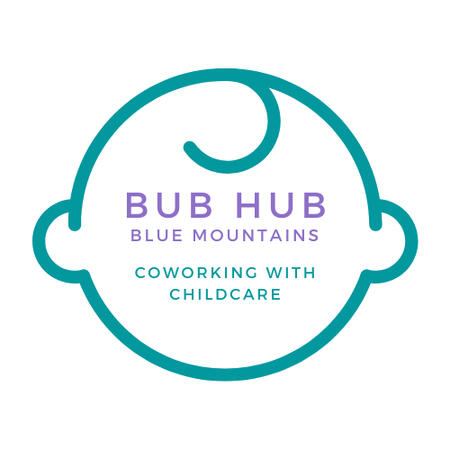 *We are now open for bookings in Term 2 2023
What is Bub Hub?
In response to the lack of childcare in the Blue Mountains, we created Bub Hub Blue Mountains Inc, a community-led co-working with creche service. We are responding to the need for more flexible, affordable and accessible forms of work and childcare. Our blended approach also makes gentle transitions to childcare more possible for children and their parents/carers. We are a grassroots community initiative committed to being a place of connection, learning, community, and care.Parents are using Bub Hub because:
They are on long waitlists due to the serious shortage of childcare places in the Blue Mountains

They want to stay close to their children while they work

They don't have family close by to help with occasional care

They want a gentle way for their children to transition into childcare

They want opportunities for their children and for themselves to socialise

They've got work and/or studies to do and it is not getting done at home

Long form daycare does not fit the ways they want to work/study and care for children
How does it work?
We run sessions in buildings that have two rooms nearby, one for creche and one for co-working.There is always some going between the two spaces. You might see babies contact napping in the co-working space and parents/carers working in the creche space. Our general aim is that children are in the creche space and parents/carers are in the co-working space unless parents/carers are 1) settling their child/ren, 2) feeding and/or doing nappy changes/toilet runs, and 3) working in the creche (as a strategy supported by creche staff to gently transition children to care). Our creche team work with you to co-create the best approach for you and your child/ren.We are operating under the voluntary guidelines for creche care. Our ratio is one carer to four children. Our creche team are highly skilled. Every session has a creche supervisor present who is qualified or in attainment of a certificate, diploma or degree in early childhood education. They have a working with children check, first aid certificate and a minimum 5 years industry experience. Everyone working in creche, volunteers included, has a working with children check.Unlike other forms of childcare, all parents and carers must stay on site during our sessions. Parents and carers are responsible for toilet runs and nappy changes. Creche staff can settle your children for sleeps and feed them for you.
Why does Bub Hub matter?
Recent research by Blue Mountains City Council (2021) highlights the difficulties that Blue Mountains parents experience in accessing childcare, which enables the primary caregiver, who is most often a woman, to return to study and/or work. The current lack of childcare is therefore a serious social issue for gender equity in the workforce and in society.Blue Mountains parents need flexible and affordable work and care arrangements. Bub Hub is the only service to combine work and childcare in the Blue Mountains. Other co-working spaces should also be designing with women, parents and childcare in mind.Co-working with creche is an emerging and innovative response to the changing nature of work and childcare. Options that connect work and childcare, instead of separating and disconnecting them, have an important role to play for psychological health and wellbeing, as well as for local place-based community building and social support.
Our supporters
We would like to thank Zonta Club of the Blue Mountains and Fresh Perspective Landscapes for supporting Bub Hub Blue Mountains. Their support is enabling us to buy essential creche equipment and subsidise the cost of sessions for parents on lower incomes or those who are being impacted by the rising costs of living. Gender equity and gentle parenting are important to us. We want to ensure that primary carers who are often women have access to quality childcare and a supportive environment for work and study. We want children to be as happy and comfortable as possible as they transition to someone else's care. Blended models of work and childcare are long overdue.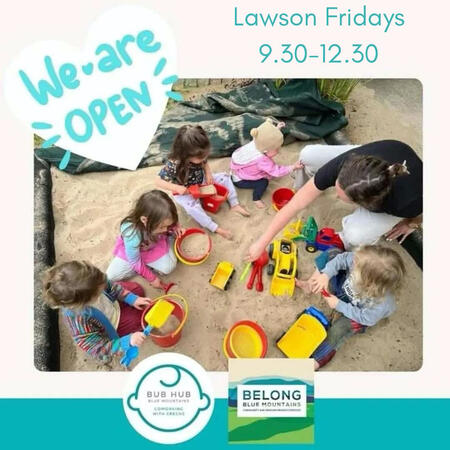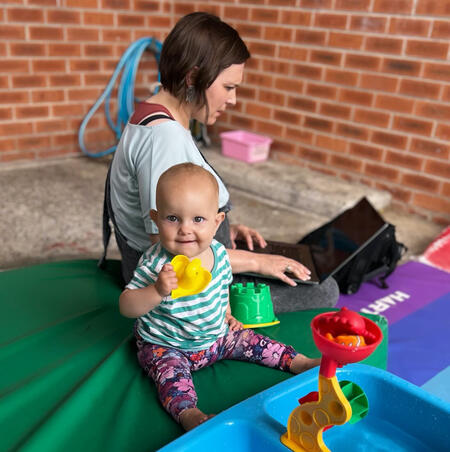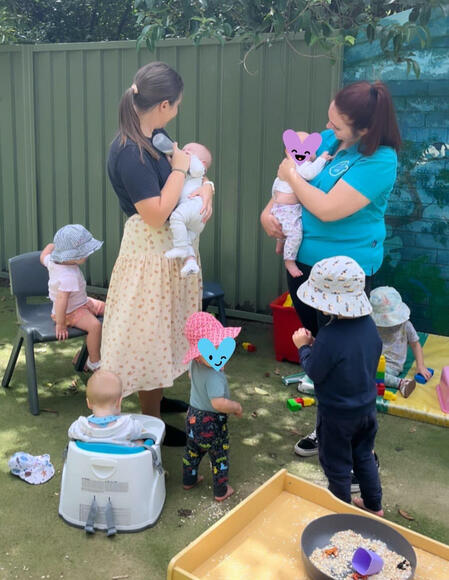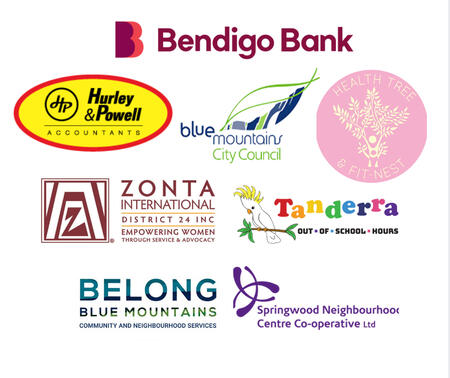 Contact us
[email protected]